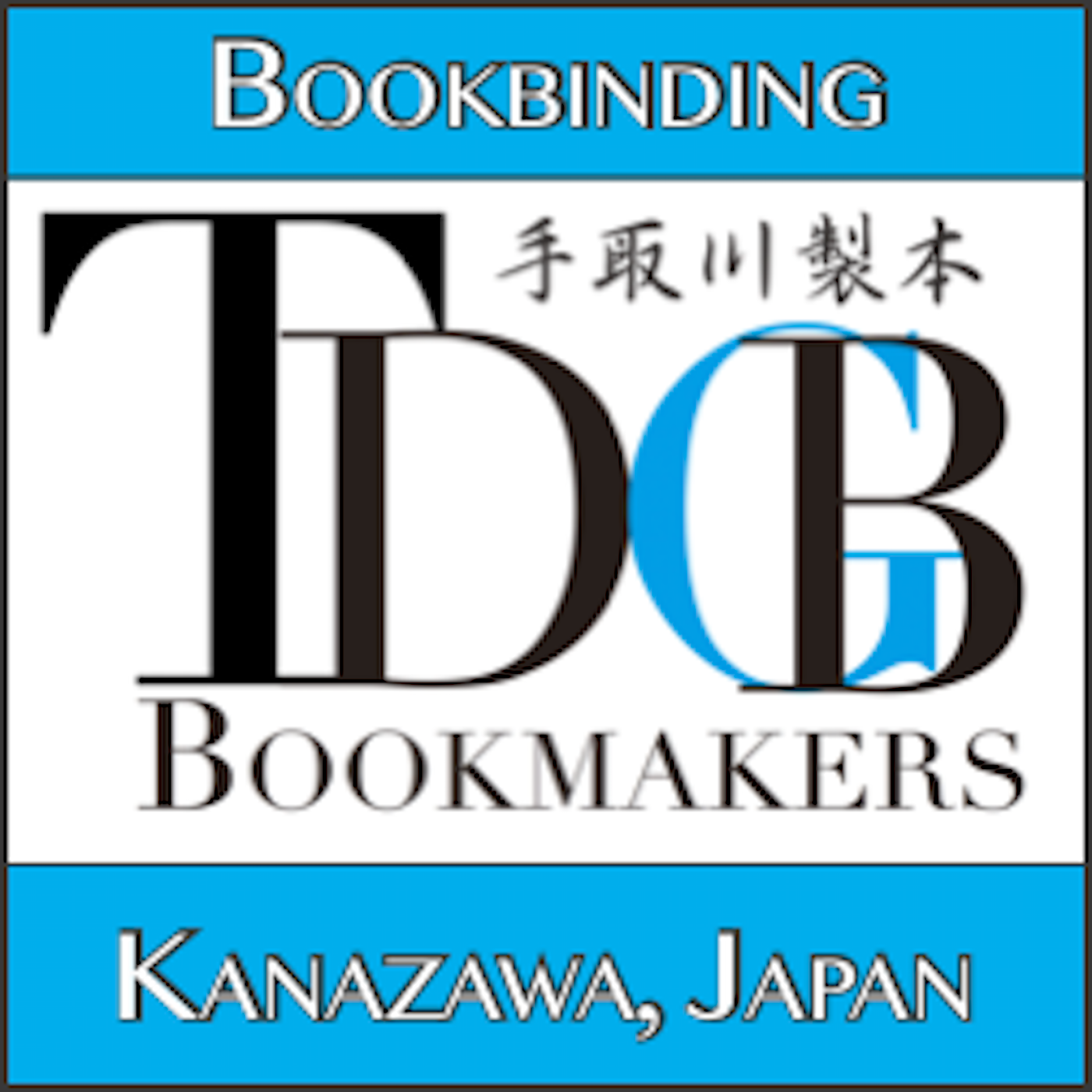 The first paragraph of In a Quiet Little Bar on the Coast, a short story scattered with magical realism, time-warping, and realism.
I'm sitting in this quiet little bar out on the coast. It's a small bar, not a lot of walk-in customers, you know what I mean? A few locals, a couple of working ladies. Josh, the bartender, likes it quiet. Loud bars attract too many noisy policemen and Josh, well, he's had enough of the police for one lifetime. Anyway, it's not a busy place, right? Then about noon, this guy walks in. Plunks a well-travelled suitcase on the counter and orders a beer. Cold, he says, like he's had warm beers in places like this before. He sniffs, looks around, sniffs again and finally blows his nose on a stained handkerchief while looking at Magda, the older working lady.
Reading this and other stories is possible in The Merchant of Venus & Other Stories available at all the usual places:
Nook, and
Kobo.