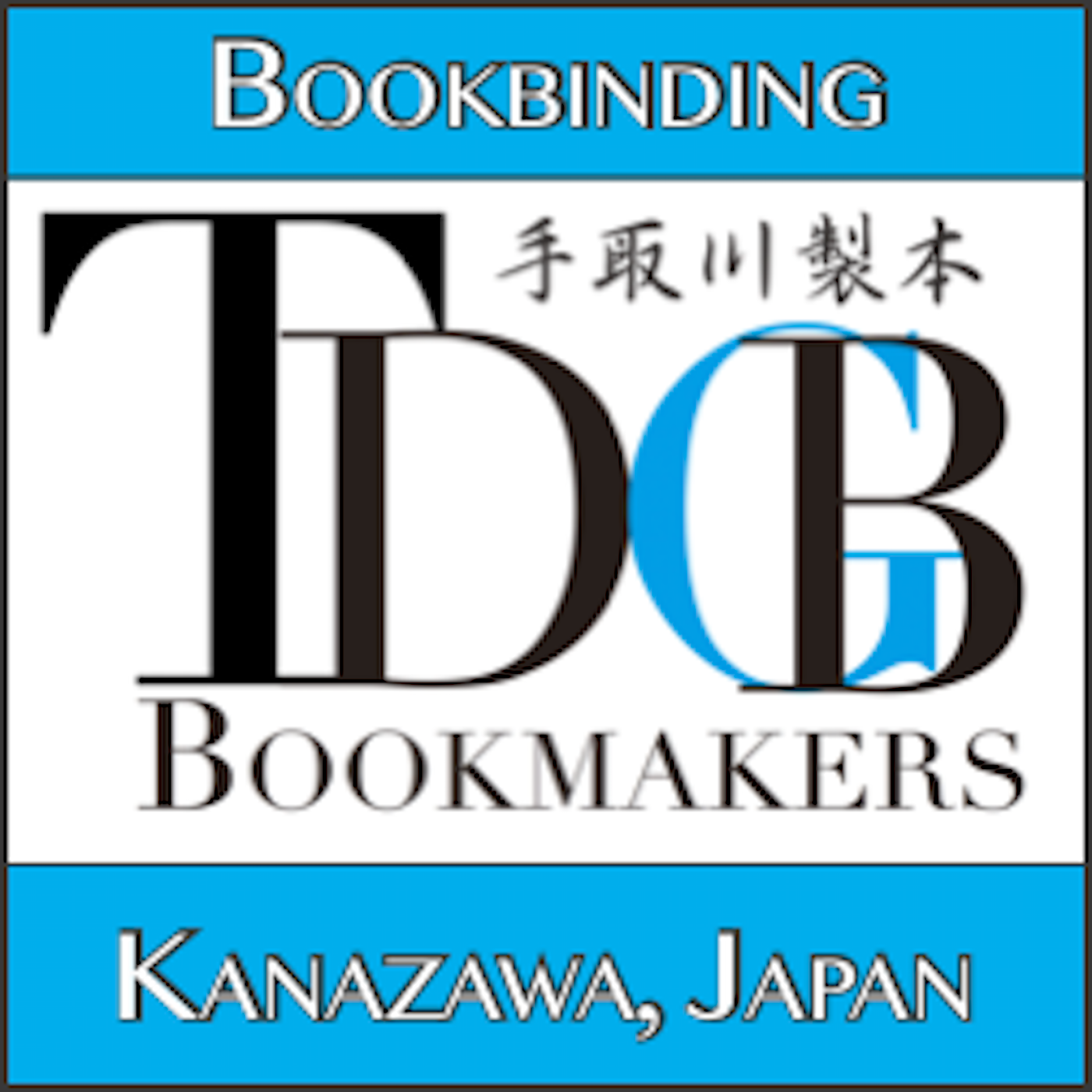 Fiction
Yes! I have finished the umpteenth draft of Molly Bright! During my Birthday Month! Yeah, me! I wrote the final four chapters first. Then I filled in the blanks from the previous final chapter to the New final chapter. And matched them up to complete Molly!
However, I discovered a new quirk I wanted to add. Molly and a Japanese person named Arisa have the same interests but they don't like each other when they first meet. A sort of meet cute scenario but in this case it works out. Now, giving myself extra work, I need to find where Molly & Arisa meet and deepen their connection.
What does this mean for you? If means, if you read this, Molly will be available in the next month, which is August, for your perusal. At least a few chapters will be uploaded.
You may have noticed a lack of Bookbinding on this episode. That's because nothing is happening because of a certain birthday boy's laziness.