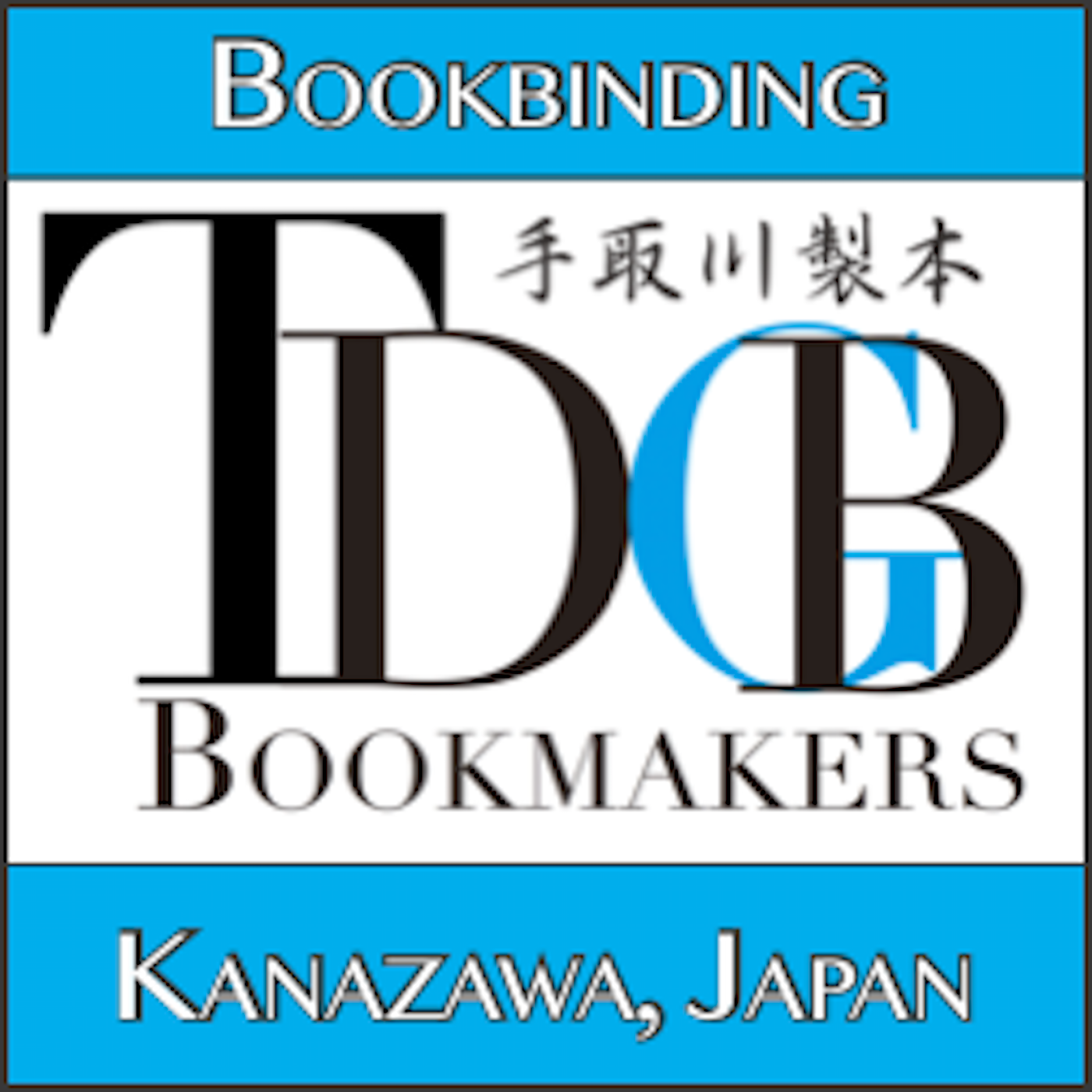 Like too many authors, I have four unfinished novels, three of which I have talked to you about. Two are from my Japan Pentalogy: Botchan's Bartender and Giapan. One is a murder mystery with a strong homage/influence from Cervantes: Caraculiambro. The one I haven't talked about recently takes place in the Republic of the Congo and is an adventure/crime/ story: Heart of November. Why are they unfinished? Why, indeed.
I think one reason is I can't see the ending. Giapan is episodic so it can go on forever, if I want it to, which I don't. I haven't solved the crime in Caraculiambro or Botchan's Bartender yet. I have suspects in the latter, but not the former. This is a problem.
I don't know why Heart of November is unfinished. Maybe it is but I forgot? The cover has bullet holes in it; not that the Congo is dangerous, but that the main character is shot at a few times and he shoots back. "Murder" is even in the sub-title, right? A dead (pun) giveaway.