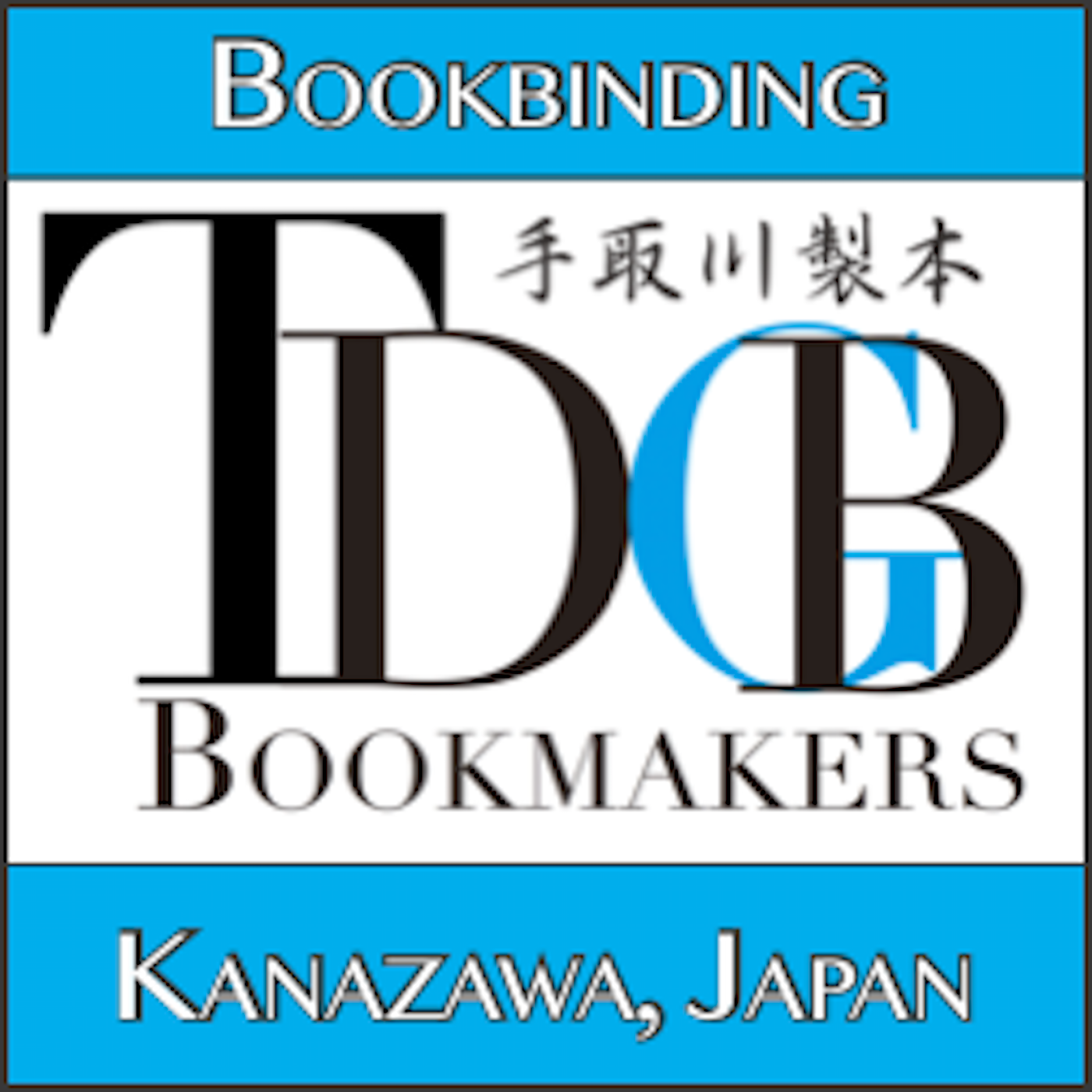 First, in the last (204) episode you heard the first page of my as-of-yet unfinished murder mystery Caraculiambro. This makes it the fourth! novel I have not completed. Four! Two are in my Japan Pentalogy and are Giapan, which takes place in 17th century Spain, and a novel which takes place in a small town in Japan:  Botchan's Bartender. The fourth is Stealing November, of which we shall not speak at present, okay?
Botchan's Bartender is a murder mystery but the most important part of the novel is not the murder but the characters that populate the small town. Included in the story are high school baseball players, a not-so-famous chef, the murder victim's brother, a high school-aged woman, a smallish cult leader, an alcoholic policeman, and the bartender of the title.
The bartender is a woman who is escaping her past by hiding in plain sight by owning a very small bar in a very small town. She just might be a character from another of the novels in the Japan Pentalogy: The Year Without Days, about a very successful cult in Tokyo. 
I am hoping to finish Botchan's Bartender sometime in the near future. Like, maybe, in a month or less. I want to finish Giapan, too, as they are the last two books of the Japan Pentalogy and I want that particular group of novels finished soon.
By the way, Botchan is a famous book by Japanese author Natsume Soseki and is now a word to mean the son of a rich family who dresses up nicely but has no real understanding of street life.
On YouTube is my latest video: TDGB 16 Link Stitch. Please check it out.
TDGB 16: Link Stitch
An SF-ish novel about a woman who cannot die and the government agency that wants her dead. Will an EPA water specialist save her? Or die trying?