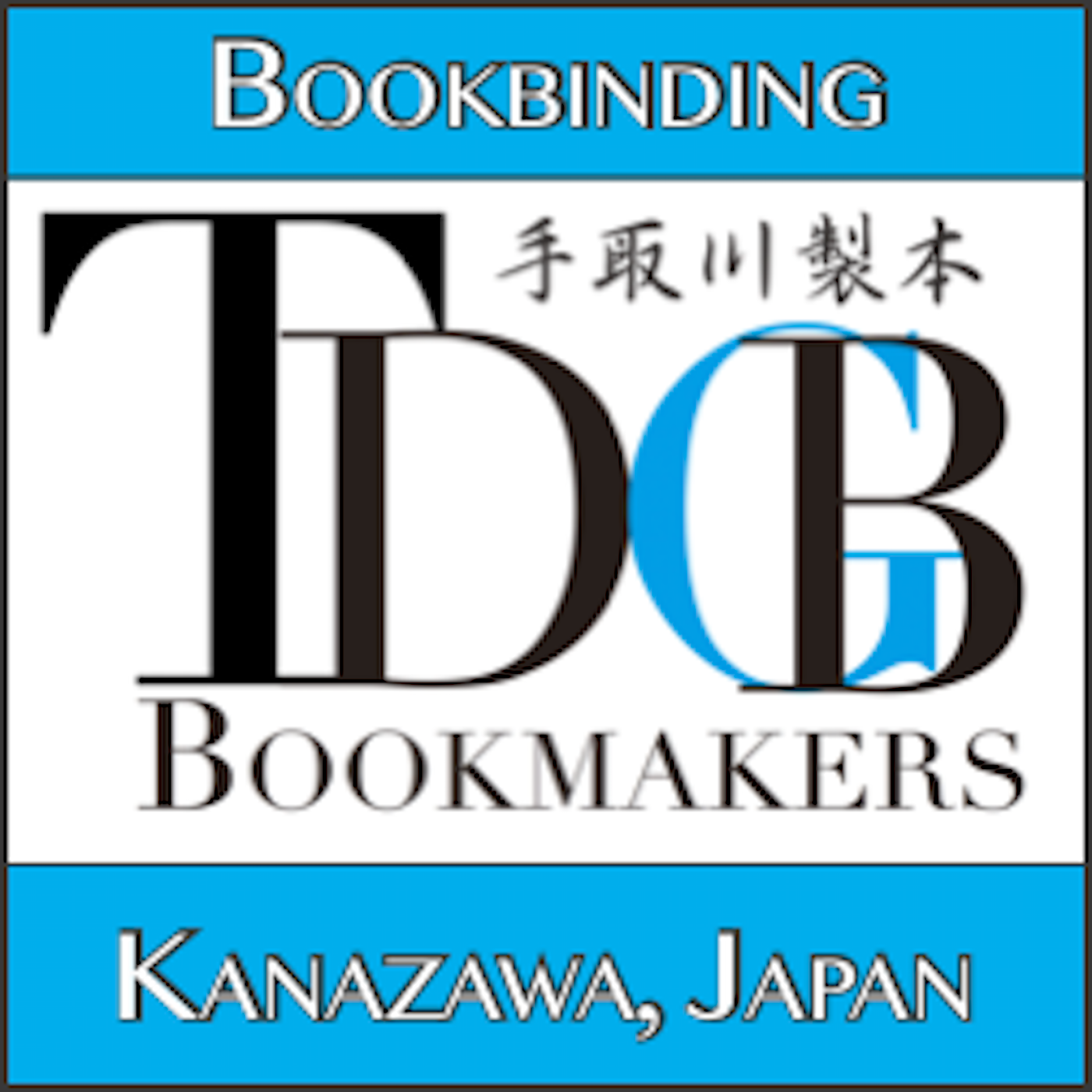 I jetted off economy to Europe for three weeks and thoroughly enjoyed myself in Vienna and Budapest. I learned a lot about both places, visited museums, attended a concert, ate great food (of course), and talked with people — in English, I might add as I am among the unfortunate who speak neither Hungarian nor German. 
Here is a photo of me standing beside a Gustav Klimt painting titled Blind Man which is found in the Leopold Museum in Vienna. I thought the red of my shirt, the red of the wall, the whiteness of the portrait's subject's hair and my beard made for a nice photo and memory of my trip.
Also on plans for soon is a lined & graphic paper paperback-sized (A6) blank notebook with photos of people who are either inspiring and/or have something to do with bookbinding such as the creator of the Garamond typeface (this article is written using Garamond), Claude Garamond; the creator of the Baskerville typeface, John Baskerville, as well as the inventor of paper (Cai Lun) and movable type (Bi Sheng). Hopefully, their faces on your notebook will inspire you.
Another project includes finishing Giapan, my Don Quixote-related novel about two guards, a Japanese artist, and a defrocked nun in 1600s Spain and placing it for sale as an ebook and as a Real Book with interior design by me.
A one-minute video about my European Inspiration can be found on YouTube with the inspiring title of:
Speaking of which, here is my
and my
Facebook page.