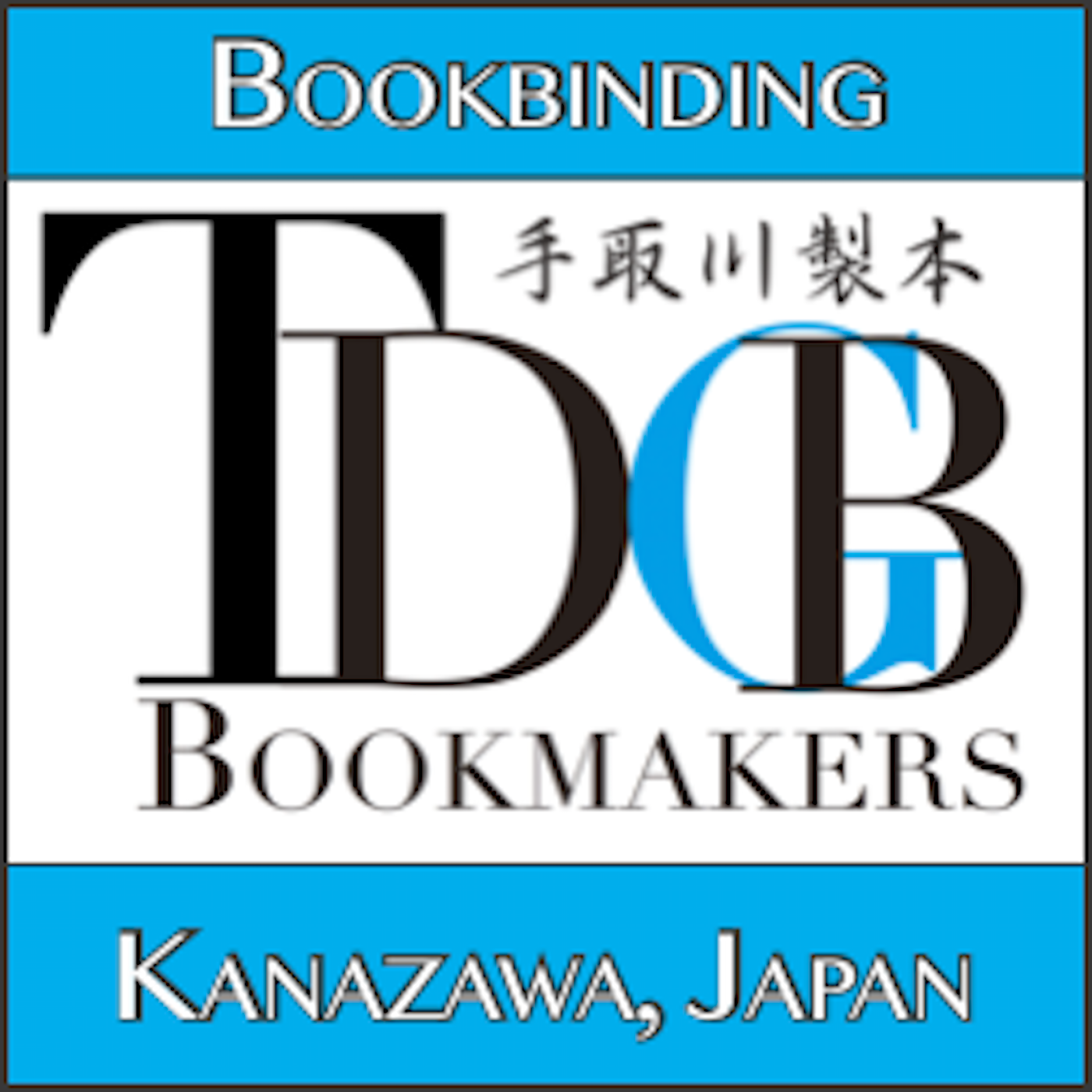 My one mistake from last week: My short story In A Quiet Little Bar on the Coast is not free on Amazon et al but free on YouTube as an audio short story. You can find it here: Quiet Little Bar. Please enjoy.
Last week I also finished an A6 (pocketbook size) blank notebook that includes Spanish-English-Japanese vocabulary for a Japanese client who is studying Spanish while being fluent in both of the other two languages. The title of the blank notebook is español.
It is one hundred pages. The recto is completely blank while the verso is lined. Or vice versa. Each blank side has a Spanish word and that word is then used in a sentence in Spanish but not in English or Japanese. The client has been instructed that she must translate them or understand them on her own as she learns more and more Spanish. 
Sample Sentence. In Japanese there is a phrase Even a Monkey can Do it. (猿でも出来る). Meaning, of course, not that monkeys are intelligent enough but that the task is simple. Even a monkey can do my job, for example, shows that the person speaking doesn't think much of his or her job. According to Dr Google, this is translated into Español as: Incluso un mono puede hacerlo. I hope that is close to being correct. 
I have also finished one of three schedules for 2019. Fortunately, the two I haven't finished start in April. I want to finish them soon as I won't have much time in March to work on them. One wants a coptic binding, which I always enjoy making. The other wants a codex, which is sometimes frustrating. However, they both want pictures that they have taken in the interior. A personalized, not-available-in-stores schedule! What could make a finer gift?
The Merchant of Venus & Other Stories is available on