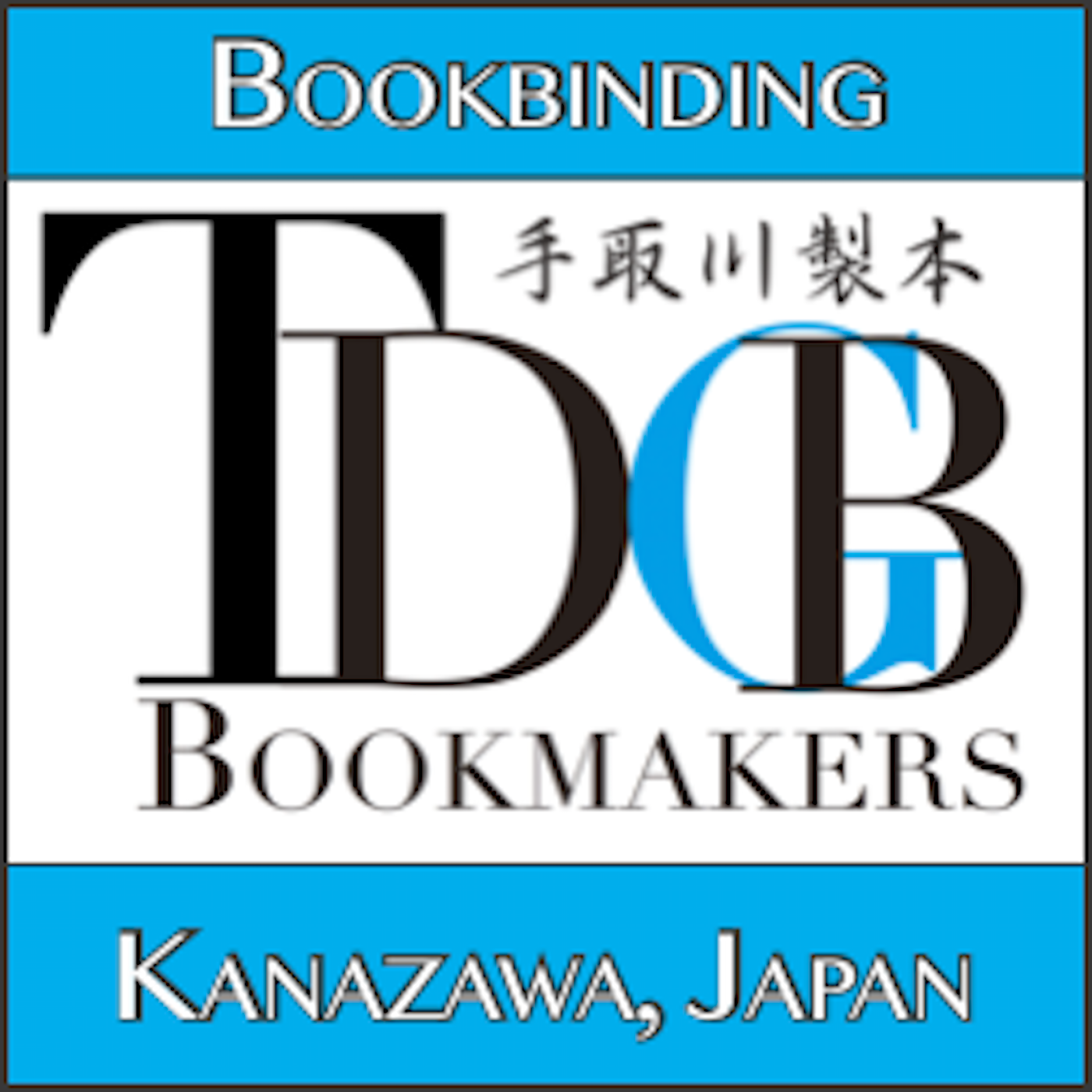 I have distributed all of my Hunting Kanazawa language & guide books including giving five to a souvenir shop to give to customers. I hope the souvenir shop likes what they see and the customers enjoy the book, which includes a 2019 & 2020 calendar.
I have also finished and shipped a 2019 schedule book to a client who liked it so much she ordered another one for 2020. Nice. At the same time, another person emailed me and requested an April-to-April 2019 schedule book. Also nice.
That is what I have accomplished in the last week. What I have not accomplished includes not editing my City of Cocks murder-mystery novel which I wanted to upload and sell online. I need/want/desire to get it up as soon as I can. Not accomplishing things also includes not finishing two more April-to-April 2019 schedules and my edition of Don Quixote. This I hope to finish and give away (I don't own the translation rights and don't want to rip the translator off; it's a lot of work translating.
And for you?! Free short stories that I hope you can enjoy. On AppleBooks:
and
The Merchant of Venus & Other Stories on AppleBooks Amazon