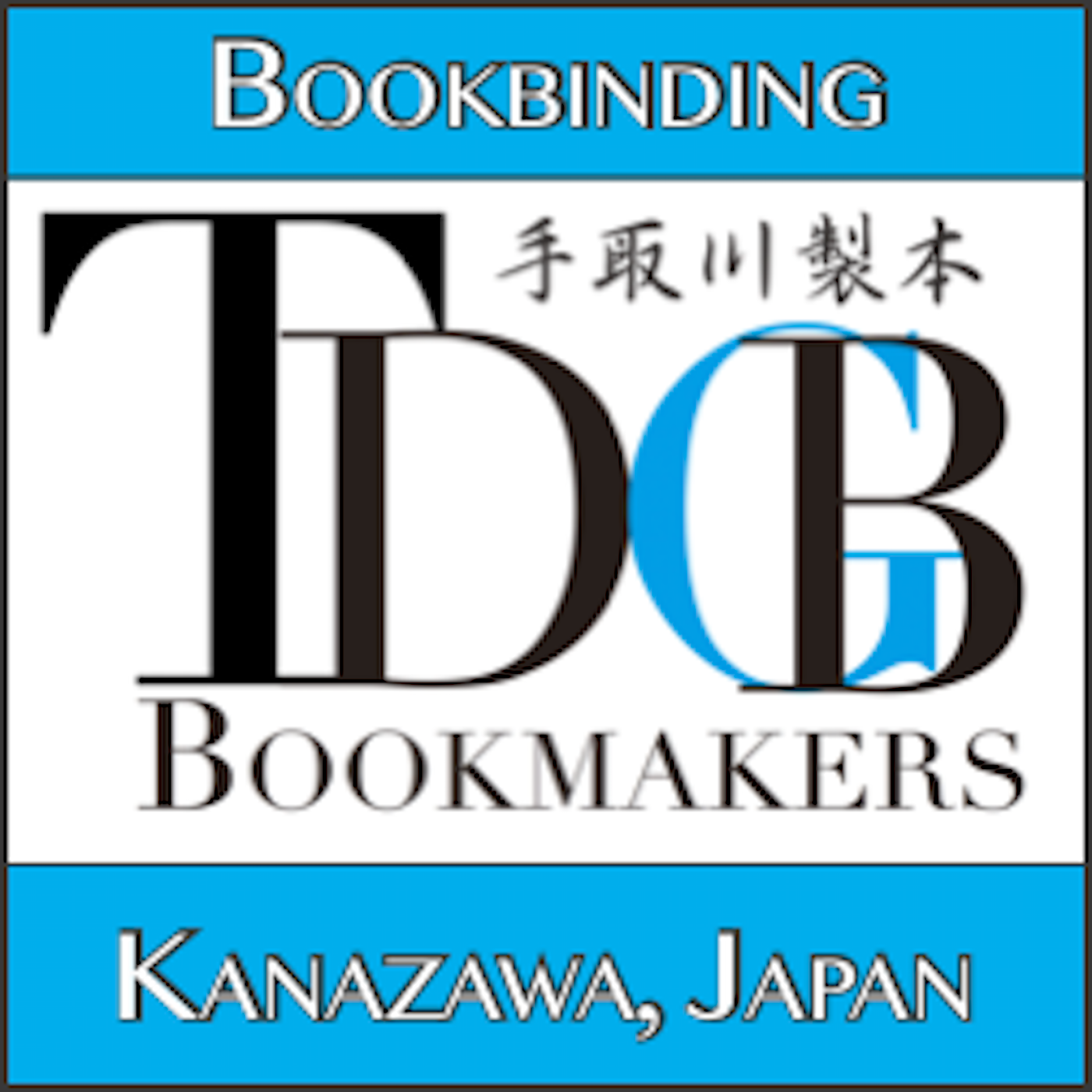 First, a little self-promotion. Check out my two collections of short stories on Apple Books, Amazon, Barnes & Noble, and Nook. They are The Merchant of Venus and Other Stories and This Giant Frothy Thing: Love & Terror in Tokyo. Two stories from The Merchant of Venus and Other Stories are available for free. 
Speaking of online sales promotions: I hope this month to have a murder mystery novel up on the usual places. The City of Cocks (think Biblical roosters) takes place in a small coastal Oregon town where everyone knows everyone else. A local citizen is accused of and arrested for a murder. It is up to his wife and her best friend (a drunken poet) to save him. This will, with luck and perseverance, be followed by Feeding Vicki's Corpse, a murder mystery novel of the same people thirty years later. 
What have I "done" this month so far? I have completed a 2019 schedule book with perfect binding. I have received an order for a coptic-bound 2019 schedule book that runs from March to March. I am working on two other 2019 schedule books that also run from March to March. I am InDesigning Don Quixote, a one-off singular novel that I will probably give away. Finally, I am writing, rewriting, editing, procrastinating my first science fiction novel: The Sinking of the Saavedra Maru (which, obviously, has a bit to do with Don Quixote's author Miguel de Cervantes Saavedra.) Another novel that takes place in the 17th century (Giapan) has Señor Cervantes as a character. And a Quixote character as a character.