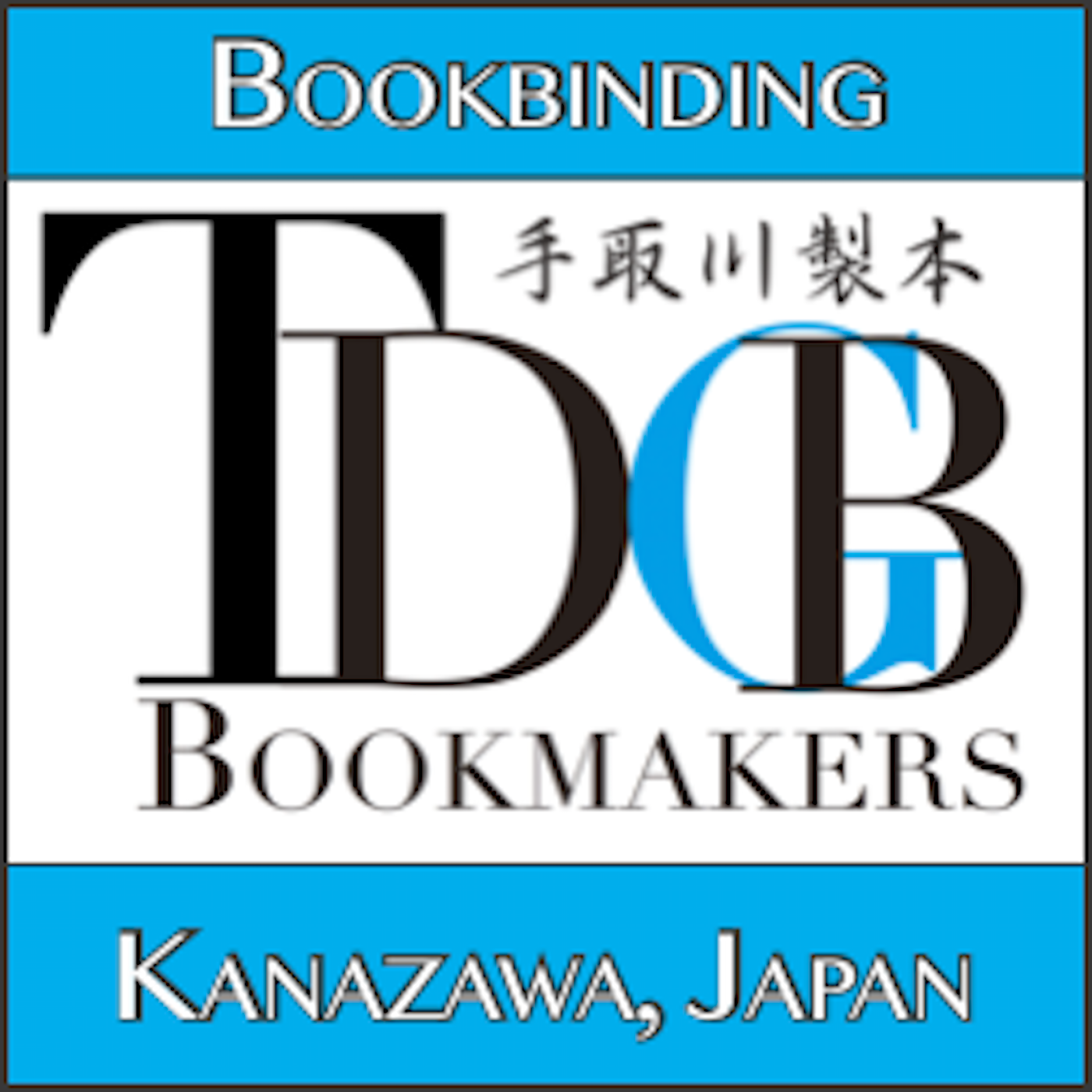 First, let me remind you that I have two collections of Short Stories on Apple Books, Amazon, Barnes & Noble, and Nook.
This Giant Frothy Thing: Love & Terror in Tokyo
and
The Merchant of Venus and Other Stories.
Next, I have finished binding all 15 copies of my Hunting Kanazawa A Language & Guide Book. I have given the stores mentioned in the book a free copy with the hint that I'm willing to sell copies to their customers. So far, praise (which I'm happy to get), but no sales as of yet.
Next on my agenda is to design, print out, and bind two 2019 Schedules with the year starting in March. I hope to finish both of them by the end of February. One requires a special cover; one that is both special and especially difficult to make. 
Speaking of covers, I'm looking for a cover designer for my science fiction novel (The Sinking of the Saavedra Maru). Unlike literary fiction, I realize that covers for SciFi novels need to have the required images & tropes. If you have any suggestions or recommendations, please let me know.