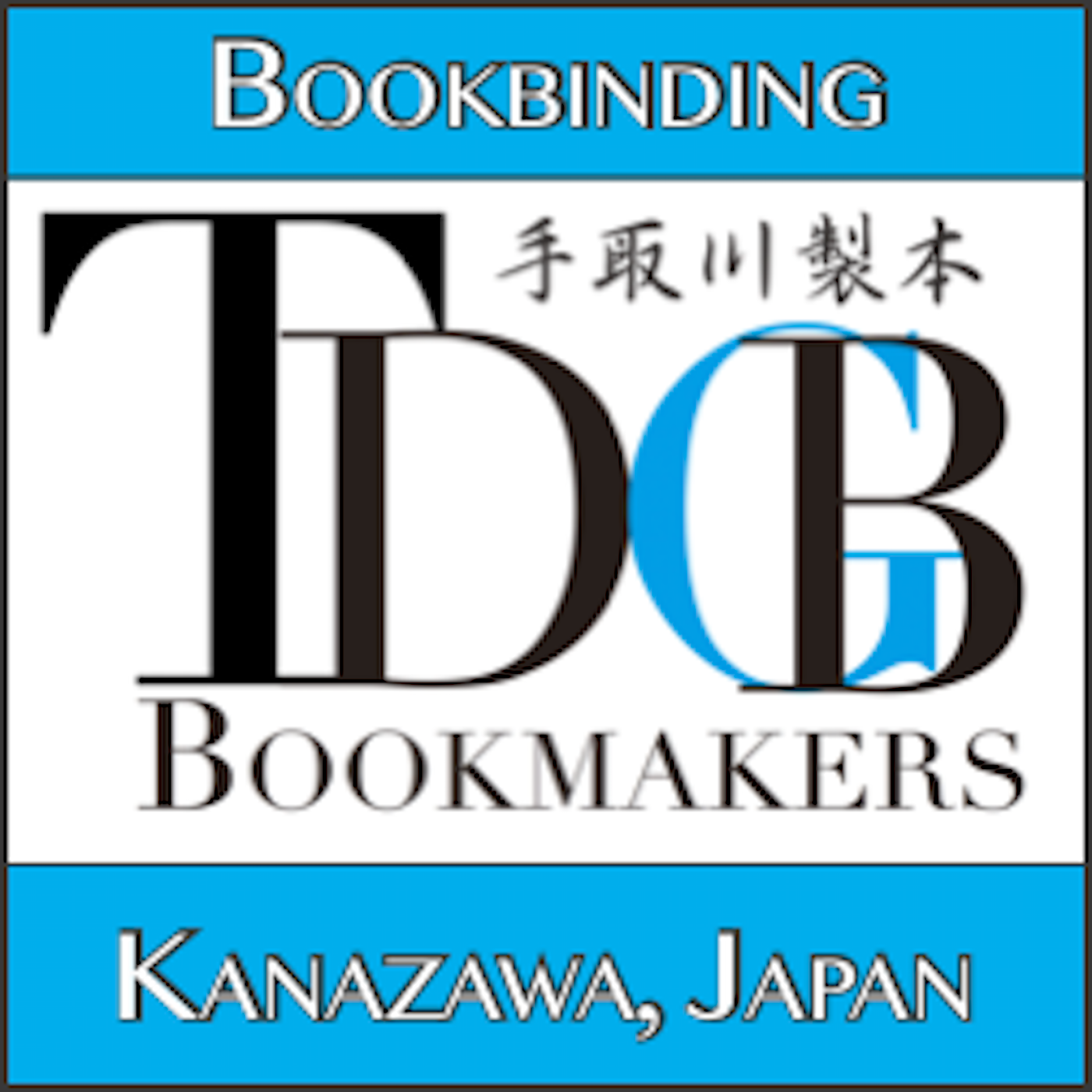 Just too late for your Christmas shopping, I have uploaded a new book of short stories titled: This Giant Frothy Thing Love and Terror in Tokyo. There are two ghosts and a whole lotta love. Minor characters in one story meet their true love in another story, for example. A coincidental meeting during an altercation in a coffee shop land a hairdressing student and a paramedic in love, for another example. And in another story, a kyudo (弓道) bow and arrow apprentice meets a man trapped in an office job whose passion is making and selling  jewelry.
This book is available at all the usual places meaning, of course, Apple Books, Amazon, Nook, and Kobo. For the price of a frappuccino (a giant frothy thing, see what I did there? In each story someone orders or is drinking a giant frothy thing.) you can enjoy love, ghosts, and getting lost in the back streets of Tokyo.
In any case, check out the free sample, purchase a copy for your winter holiday reading pleasure, and Have a merry Next Year and a Festive Holiday!