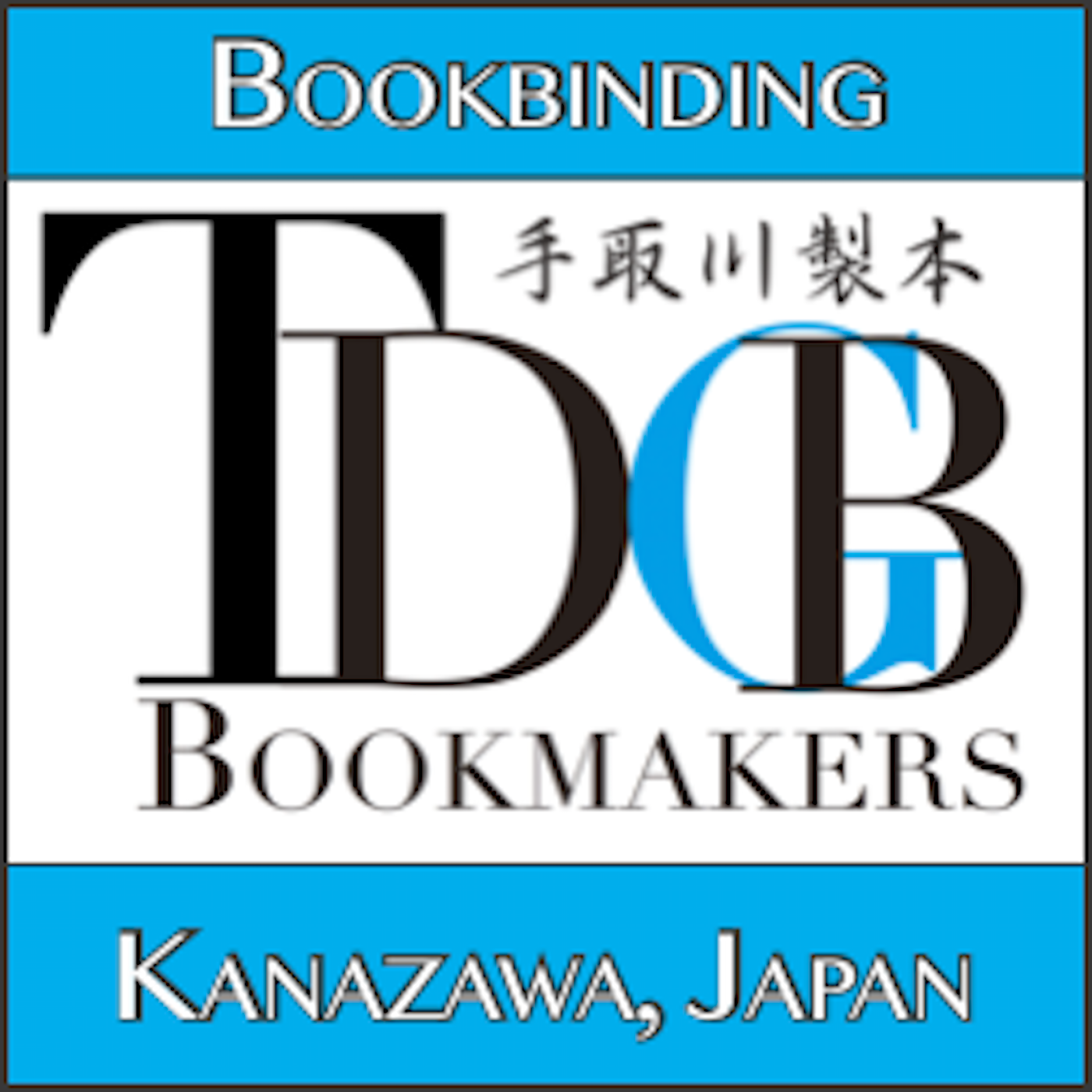 I'm deeply involved in making 16 books, all Hunting Kanazawa, a guide/language book for tourists to Kanazawa who speak or read English and want to use/learn a bit of Japanese. Or people who read Japanese and want to read in English about this fair city.
I'm also hoping to get an ebook up before the end of November. This one is called
This Giant Frothy Thing: Love & Terror in Tokyo.
People in their daily lives run across other people, ghosts, disembodied voices, and love in Tokyo. Hopefully, a couple of stories will be listed either here or for free on all the old familiar shopping sites such as the fruit that keeps a doctor away and the Brazilian river one.
This week you can see a short (if you consider 18 minutes short) video of the ocean as I say my In a Quiet Little Bar on the Coast short story from my short story collection, The Merchant of Venus & Other Stories. If you can cast your mind back to last week, the audio of In a Quiet Little Bar on the Coast was featured here. Now, on YouTube, it has visuals to go with it (mostly waves. And a seagull.).
The video is here: In a Quiet Little Bar on the Coast.
The book from which it was taken, The Merchant of Venus & Other Stories, is on sale here:
By the way, you can ask me if you want to know how I make my audio for this podcast and/or the videos for my YouTube channel. Or even, how I make my books — my Real Books. (Hint: It involves an iPad, a desktop, InDesign, and my brain. Ouch, on that last one.)