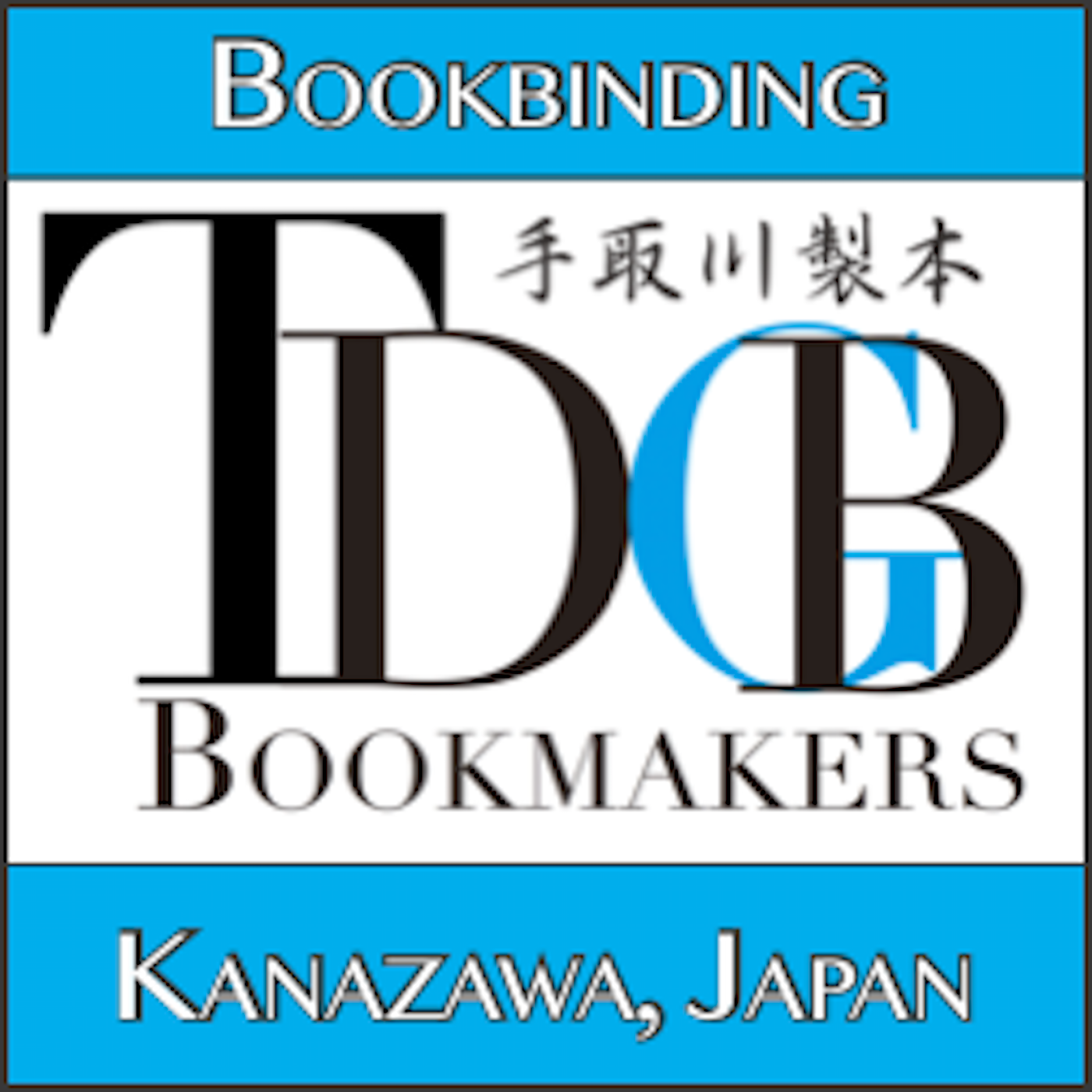 I'm sitting in this quiet little bar out on the coast. It's a small bar, not a lot of walk-in customers, you know what I mean? On the ocean side of a two-laner wandering up the shoreline. The building, low and fat against the wind, waves, and rain, sits stubborn like. A few local working people hanging around after their shifts; a man who says he's retired nursing a beer for twenty years, and a couple of working ladies.
That is the opening paragraph of my short story In A Quiet Little Bar on the Coast, one of the Other Stories in The Merchant of Venus and Other Stories. I'm doing two things with it that might be of interest to you all. First, I'm making changes, corrections, and improvements. Second, I'm recording it to upload somewhere as an audio short story. It will be posted here, of course, and perhaps another online source; I'm not sure where yet.
By the way, the cover photo is by Dutch photographer Lode Van de Velde.
The Merchant of Venus and Other Stories is available at Apple Books, Amazon, Kobo, and Nook. If Nook is still in existence these days. Looks like Barnes and Noble is on the ropes, doesn't it? 
The other thing I hoped to  have finished by last week is 15 guidebook/Japanese lesson book/blank notebook journals of A6 size, about 100 pages and useful for tourists wandering around Kanazawa.
What is finished are schedules for 2019. In the photo you can see five, two with book cloth covers (red and white) and three with kimono cloth covers (blue and flowery).
The Schedules are for sale on my store at: Tedorigawa Bookmakers.
email: tedorigawa.bookmakers@gmail.com
YouTube: Tedorigawa Bookmakers
Facebook:  Tedorigawa
Instagram:  Bookbinder 2015