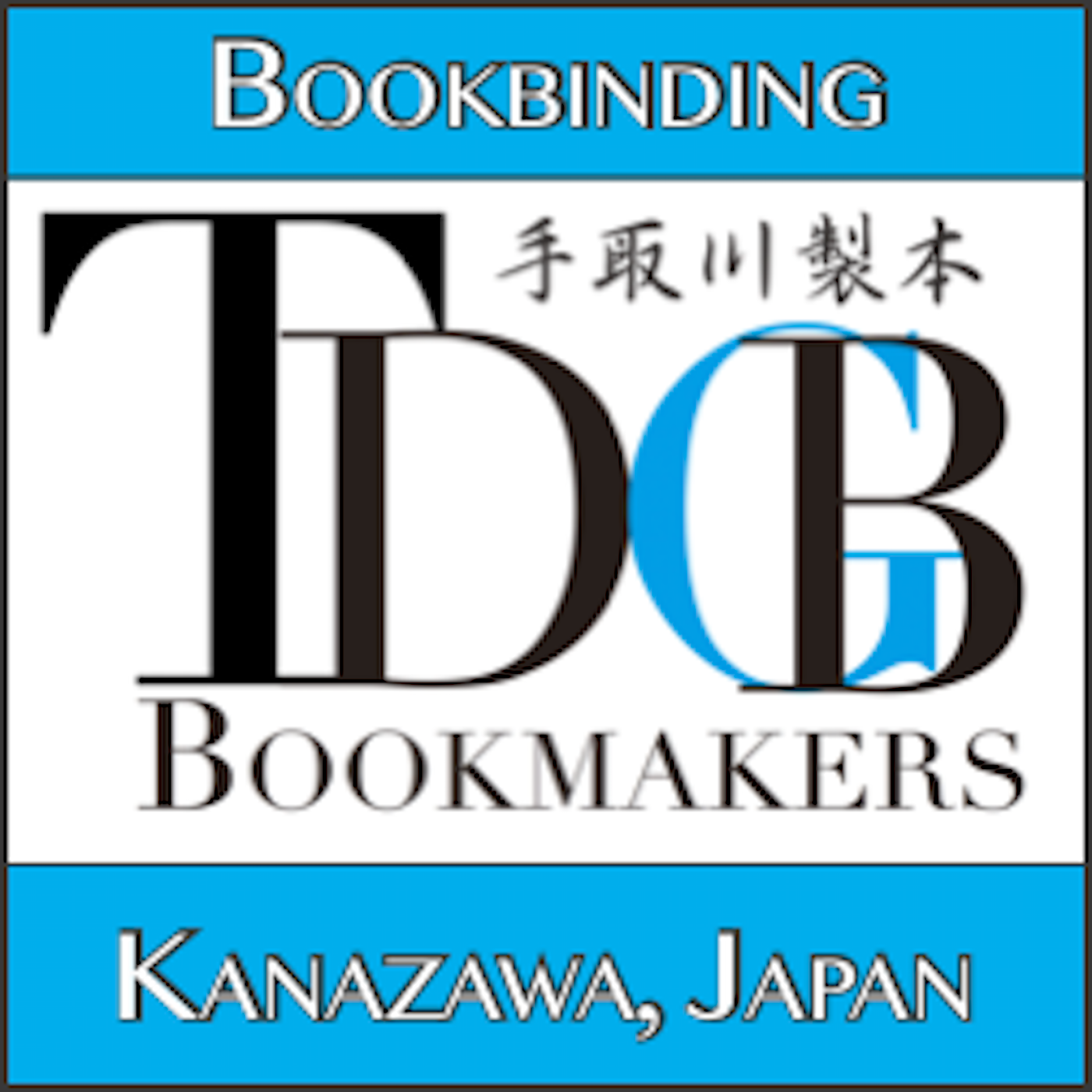 I'm making an edition of 15 for my Japanese notes/guide book called Hunting Kanazawa. It includes phrases that tourists who don't speak Japanese might need while in a Japanese-speaking area of the world. Phrases like "Where is my hotel?" and "How much is this?" and more useful questions like "How old is this?" It comes in English, transliteration, and Japanese so if you find yourself not being understood by speaking either Japanese or English, you can show the question to the target of your inquiries. Useful. Convenient!
I'm also working on two other audio endeavors. First is a video of me making The Merchant of Venus and Other Stories. It is definitely not a how-to video; never do as I do, always do as I say (they are often complete opposites). It will show the book being made from writing it to adding the covers. There will be narration, so be forewarned, eh?
The second is an audio book of one of the stories from The Merchant of Venus and Other Stories: In A Quiet Little Bar On The Coast. It will have visuals not necessarily related to the story and the occasional sound effect when called for. When finished, I may post it here first. An exclusive for You Wonderful Folks. Then on YouTube for everyone else.
Remember: The Merchant of Venus and Other Stories is available on Apple Books, Amazon, Nook, Scribd and Kobo for your reading pleasure. If you would like a real book bound by me, the author, slip me an email and we can discuss the details.
email: tedorigawa.bookmakers@gmail.com
YouTube as Tedorigawa Bookmakers
Facebook as Tedorigawa
Instagram as Bookbinder 2015